Located in Sugar Land, Texas, Jennifer Whitis, CPA, PLLC is a full service accounting firm, providing tax, accounting and financial services to individuals and companies.  The firm's proactive approach and its focus on the client relationship are key to its success and its client's success.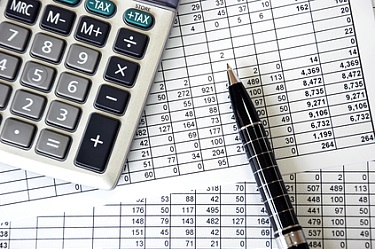 Accounting Services
Read about the services we provide including tax services, business advisory services and extensive bookkeeping. Read More →

About Us
With over 15 years experience, we bring extensive accounting depth and seasoned knowledge to our clients. Read More →
Get Social!